What a week!
The first week of National Novel Writing Month is in the bag and I am very pleased with my progress. I have written every day and currently have a total of 25,585 words written which is ahead of the schedule and goal I made for myself to complete 50,000 words by the end of the month.
Some days were super easy and I'd bang out 2,700 – 3,000 words in a day without even realizing it. Other days I'd sit and stay at my computer at 6am, the morning still dark, grasping at straws and squeaking out only 500 words. But I have been learning so much about patience, with myself and my story, that I am not worried about hitting my goal. I am updating my progress daily on Instagram so if you want to follow along, I suggest you follow me there.
Finished Hagador Artwork!
I have been working with an artist over the last few months to create a portrait of Hagador. It started as an attempt to create art for an eventual book cover when I compile The One-Horned Heretic into a paperback, then it turned into a, "well this just looks darn cool" type of thing, so now I'm not sure I will do with it! Either way, it is absolutely amazing:
Ta-da! I found Elisa Serio on Twitter while doodling around the #writingcommunity hashtag and her portraits caught my attention. I wanted someone talented and affordable, and Elisa was both. You can view her rates here.
Working with her was so easy! I had never commissioned a piece of artwork before and she was very responsive to all of my emails, especially since she lives across the world from me. She understood all of my very insane notes and translated them so well into the final image. I sent her The Price to read first and asked her to draw Hagador as she saw him, and this is what she came up with first:
Quite a journey from that to the final product, right? I had realized after this initial sketch that I wanted more than a bust of him, so after a few rounds of back and forth, we settled on the depicting the moment Hagador realizes he's lost his horn. It's the opening scene of The Price, so, it was very fitting!
Hagador is the main character of my short story series The One-Horned Heretic. The first two installments of the three part series, The Price and The Remnant, are available on Amazon for $.99 each!
---
Have you joined my newsletter?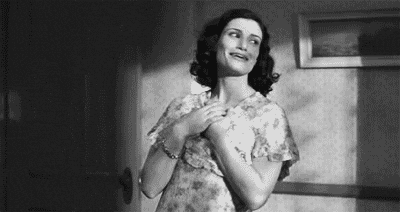 If you answered yes, I adore you. If you answered no, you have a chance to redeem yourself and gain my undying adoration. I send out updates twice a month, including news on my writing and the all powerful cat pics.