This week has been a crazy week! I have had so many new readers for The Price, thanks in large part to a free price promotion I am running which ends today. You can still grab The Price, part one of The One-Horned Heretic Series, for FREE until midnight tonight! Here is a recent review that made me feel all the feels:
And now, the most exciting news of today; The Remnant is now available to purchase for $.99! I am really proud of how this series is unfolding. Some of you who follow my blog may know that Hagador, the main character of The One-Horned Heretic, is a major character in my future novels that take place in Darkwerks. This story is a small part of his "origin" story. The first scene in particular of The Price was one that I had in my head for a long time. Once I started mulling it over more and more I thought to myself, "I should write this down! This would be a great story."
Turns out, many of you thought the same thing! I love hearing people say that they couldn't put it down or that they were almost mad that there wasn't more yet. More is coming! I finished part three, the final installment of the series, and I hope to have it out by the end of 2020.
Now that it's Halloween and my favorite month of the year is coming to a close, another exciting month is about to begin; National Novel Writing Month. Since I am still, for the most part, quarantining at home with no end in site, I am not going out for Halloween so I am spending all day finishing my outline for my first full-length novel! I will also be participating in another work-in-progress Instagram challenge throughout November. If you want to follow along, you can find me here! Happy Halloween and Happy Writing!
---
Have you joined my newsletter?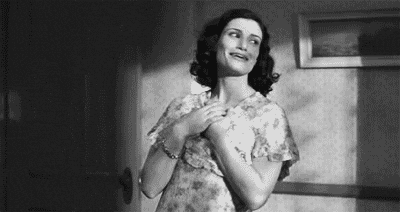 If you answered yes, I adore you. If you answered no, you have a chance to redeem yourself and gain my undying adoration. I send out updates twice a month, including news on my writing and the all powerful cat pics.